| | |
| --- | --- |
| Jane Booth Music | Mellow, Acoustic, Soul Searching Sounds... |
---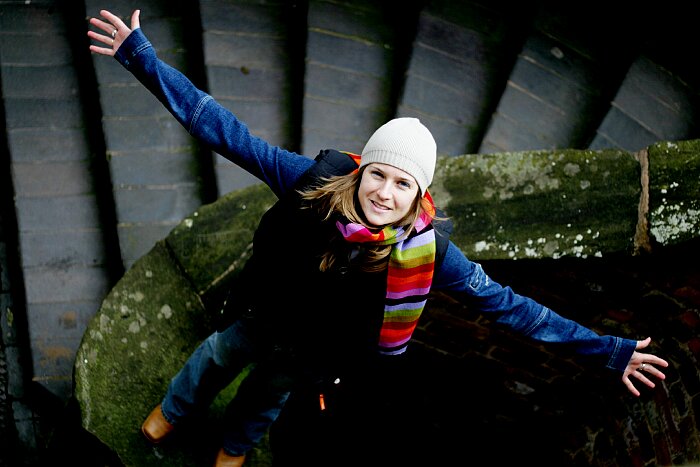 All photographs copyright © 2005 Rob Dunsford
---
ABOUT JANE
Who is Jane Booth?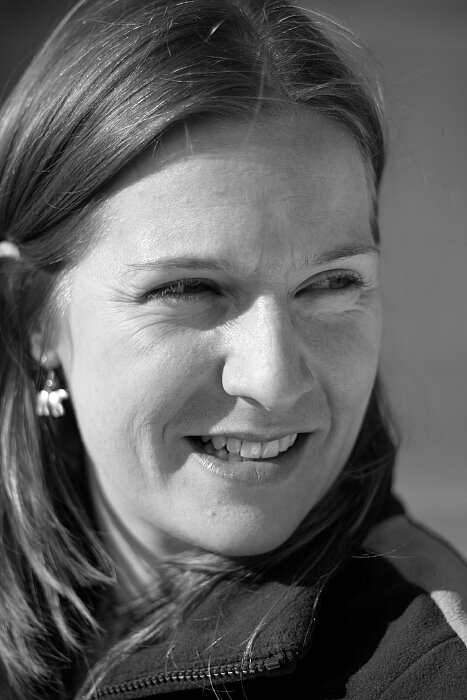 Jane Booth is a singer songwriter and keen sports woman from Worcestershire. Music has always been a passion with many musical instruments learned and enjoyed. From recorder to piano to clarinet to saxophone to guitar - the list goes on! If a note can be played Jane will attempt to coax a tune! Song writing was a natural progression and over the years many an evening has been spent strumming and humming new tunes and lyrics. A true romantic, many songs relfect personal views on love, lies and life. Although music is an important part of everyday life; fitness, family, friends and fun ensure that life is never dull - whatever the weather or time of year! Life is for living; so live it and love it!
What kind of music is Jane Booth Music?
Jane Booth Music is accoustic, mellow and soul searching! Taking influence from many diverse artists and genres, Jane Booth Music reflects the artists wide and varied musical taste. Jane Booth Music can move you, inspire you, make you want to cry, make you want to sing; it is open to interpretation. There is a hint of folk, a touch of Country, a lot of ballad and a good deal of emotion. Jane Booth Music is to be enjoyed and experienced. Listen and decide for yourself...
Where did it all start?
Music has always been an inspiration, second nature. From the first recorder to the latest guitar, music never ceases to amaze. The guitar was a natural accompaniment to a rich, melodic, soulful voice. Song writing began in the early 1990's with a desire to expand on other great melodies. Starting out as a personal pastime, singing and song writing have now commanded a more important role in life. After a few years playing in a monk rock band, The Poet Dogs, in the mid 2000's Jane took a break from the music scene. In recent months the pull of the stage has proved too great to resist and Jane is now looking to return to the music scene and reignite her passion for performing.
Where is it all going?
Who knows? The sky is the limit. Goals are to be scored, targets are to be reached. Everyone should dream, everyone needs to dream. Jane Booth Music has a dream...
"Dreams are always taller than you
which is why you have to reach high to make them come true!"
---
Return to HOME GIGS GALLERY MUSIC LINKS CONTACT
---
All Song Music and Lyrics Written & Copyright © 2000, 2005, 2006 and 2010 Jane Booth
Unauthorised use prohibited